Meet ROCA Industry at METSTRADE
With the big event just a few weeks ahead, all systems are "go" for ROCA Industry's booth at METSTRADE in Amsterdam. We are going to showcase a selection of our quality products and look especially ahead to meet colleagues, partners, and customers in the marine industry.
- It will be nice to meet people "in real life" again after one and a half years of digital meetings. Meeting colleagues from other countries and seeing the new products from other suppliers will be exciting, says Mikael Carlsson, Sales Manager at ROCA Industry's marine department.
METSTRADE 2021 will be held on 16-18 November. For ROCA Industry it is at least the 10th time to be represented with a booth in Amsterdam RAI Convention Center.
- I of course remember the exhibition of 2019 the most. I still recall the creative discussions with visitors and all the new acquaintances we made in the three days, says Mikael Carlsson.
Good years for the boating industry
The time since 2019 has been special: No exhibitions, fairs, and almost no physical meetings. But still, the boating industry was doing good, maybe even better than ever. According to one of the participants and experts at METSTRADE, the Corona pandemic has had many positive effects:
- When people could not go abroad in the same way as before, boating became a good and accessible alternative. This has led to a good order income for the boating industry throughout the western world, says Lars-Åke Redéen

in our interview

.
Focus on 4 product areas
- So we know that there is a demand for nearly all of our products on the market: Cleats, hinges, locks... you name it. But on the fair we have to focus, and we have chosen certain areas, says Mikael Carlsson.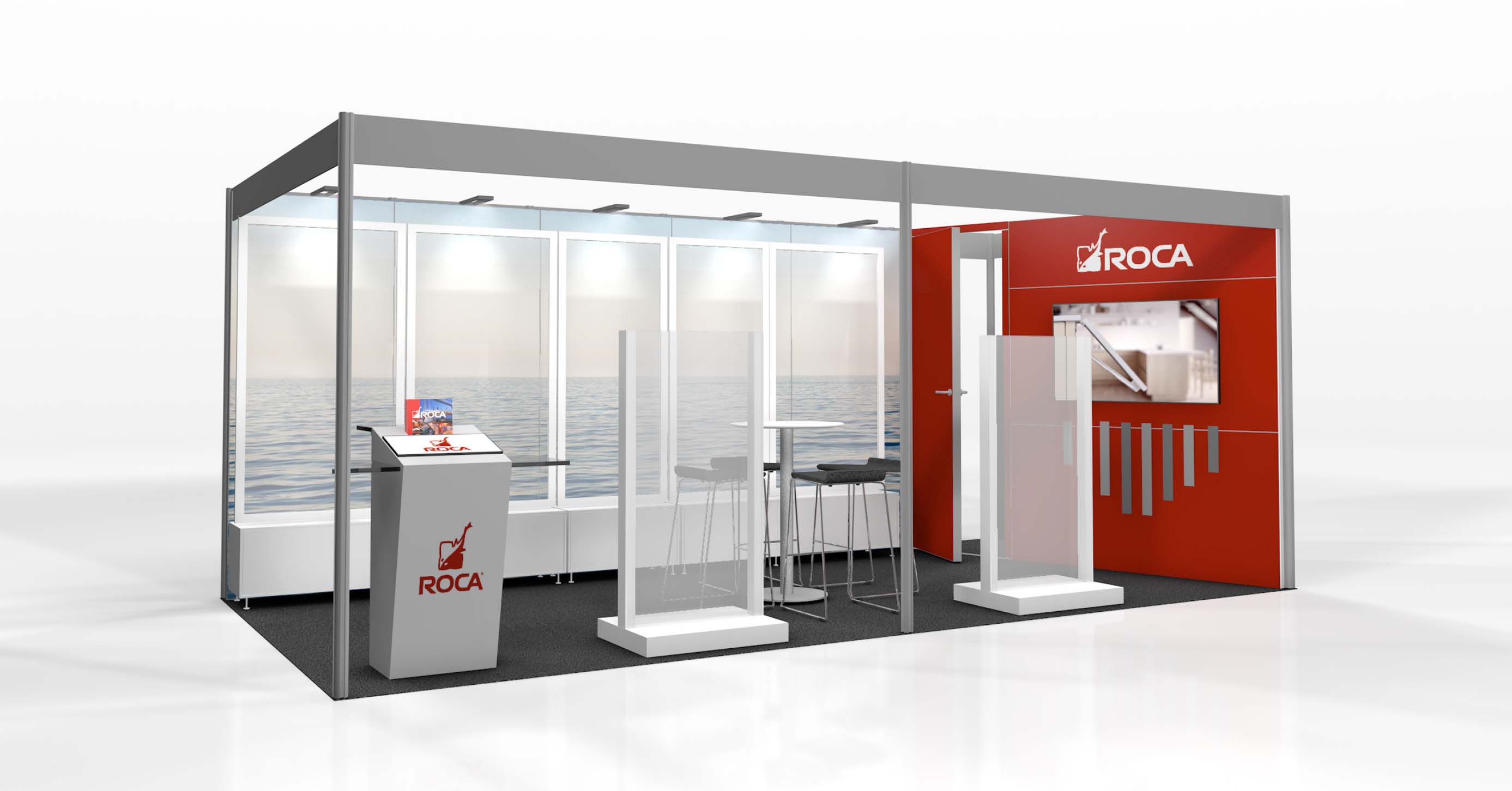 We are looking forward to welcoming you to our stand 02.527!
For the 2021 edition of METSTRADE, the focus for ROCA is on:
Wiper controls
Eccentric latches
W12 wiper systems
Blackline
These products will be displayed in our booth, and if you don't have the possibility to travel to Amsterdam in November or visit us you can already now read all about them on our
site for the exhibition
.
Don't miss the opportunity for a meeting
As previously stated, meeting people physically has been practically impossible for the past one and a half years. So if you want to take the chance and book a meeting with Mikael and his colleagues at METSTRADE 2021, you can do it by clicking on the button below
.